The Guardian newspaper published some examples of bad ads brought to you by the boys from Madison Avenue.
Photograph: Lake County Museum/Corbis/Beyond Belief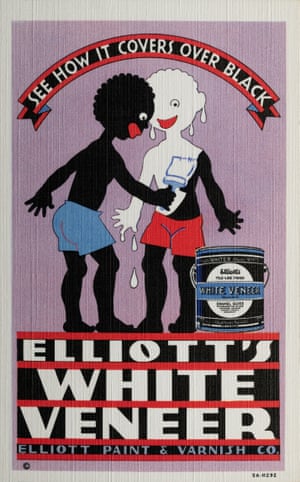 Photograph: Wells, Rich, Greene Agency/Beyond Belief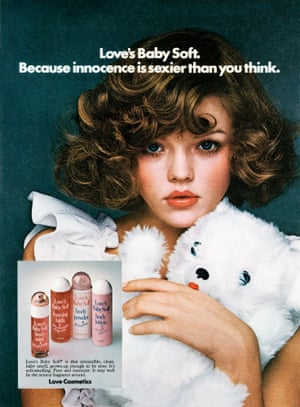 Photograph: GQ/Beyond Belief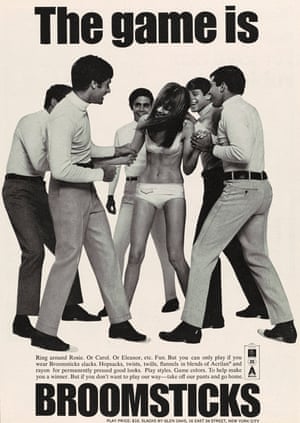 Beyond Belief, a new book by Charles Saatchi, brings together the most shocking advertising campaigns of the last century. From racism and sexism to dodgy health claims, nothing was out of bounds for the real-life Mad Men.
Beyond Belief: Racist, Sexist, Rude, Crude and Dishonest, The Golden Age of Madison Avenue by Charles Saatchi, (£25, Booth Clibborn Editions). Buy a copy for £20 including free p&p at bookshop.theguardian.com
(Note: this post is not a paid advertisement for the book mentioned above, nor do I receive any financial compensation for including link to the bookshop on The Guardian. I felt these offensive ads needed mentioning.)